Winter is here, snow starts to fall and the holiday season is upon us. December is the best month to have festive fun and to discover new and exciting activities, events and attractions, as the magic of Christmas will be at its peak! Whether you decide to stay in and have homely fun or venture out, we've got a list of things to do in December in the UK:
Visit the fun of a Secret Christmas at KidZania!
Where: KidZania, London
When: from 1st December 2021
Price: Infant (0-1) free, Child (1-4) £10.00, Child (4-14) £33.00 and Adult (15+) £16.00
Make this Christmas one to remember with a tree-mendous trip to KidZania! A secret Christmas package is the one to look forward to this year with lots of festive activities to keep your kiddies entertained and feeling merry! Entrance to the Secret Christmas area, includes 6 additional activities for you and the kids, seats in the theatre to watch the Cinderella pantomime, exploring the main KidZania area for up to 3 hours, as well as enjoying a hot drink and Christmas treats! But that's not all, your little ones can enrol in Elf School and learn how to design the perfect toy in time for Christmas, sing along to carols, design their own Christmas cookies and dance to the beat in the Nutcracker parade. The kids can also visit the H&M Studio and design costumes for the Cinderella pantomime, how exciting! There are so many Christmas activities to choose from, your kiddies will have a magical time!
Book tickets here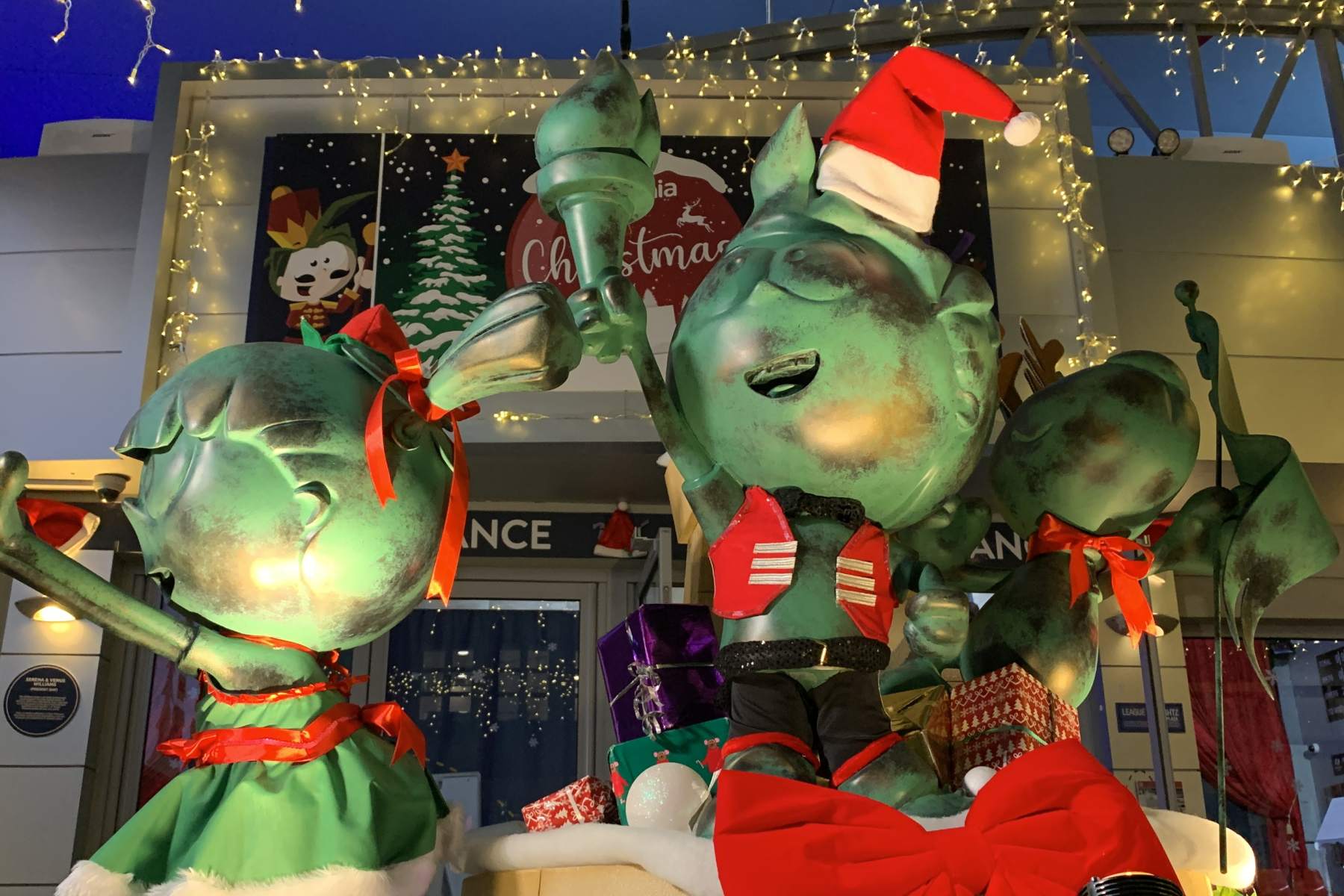 Go Christmas Lights Hunting –
There's no better place to admire the beauty of Christmas lights than during this festive month. It's an opportunity to see how creative people decorate their houses with colourful displays. Do they have a Christmas display on their roof, like Santa's sleigh and his reindeer, or do they have a snowy display on their front garden, with snowmen, reindeer and twinkling lights? A fantastic thing to do this December, so go and find out!
Christmas Joy at Crealy –
Where: Crealy Theme Park & Resort, Devon
When: Selected dates between 27th November – 24th December 2021
Price: Infants (below 92cm) free and Individual (above 92cm) £15.00
Enjoy some festive fun at Crealy, with their NEW Christmas on Ice Show: The Elves & Toymaker live! Also discover another show with Buddy & Blossom on the Piazza Stage, where you can sing, dance and have Christmas cheer with the whole family. This holiday season will be one to remember at Crealy, festivities will be fully underway and your kiddies will receive a free present from Santa's Toy Shop, and they will be able to see Santa himself and his friends in the farewell parade! With all this and the added enjoyment of the Theme Park rides and attractions, you can make this into a whole day out with your family.
Booking online is essential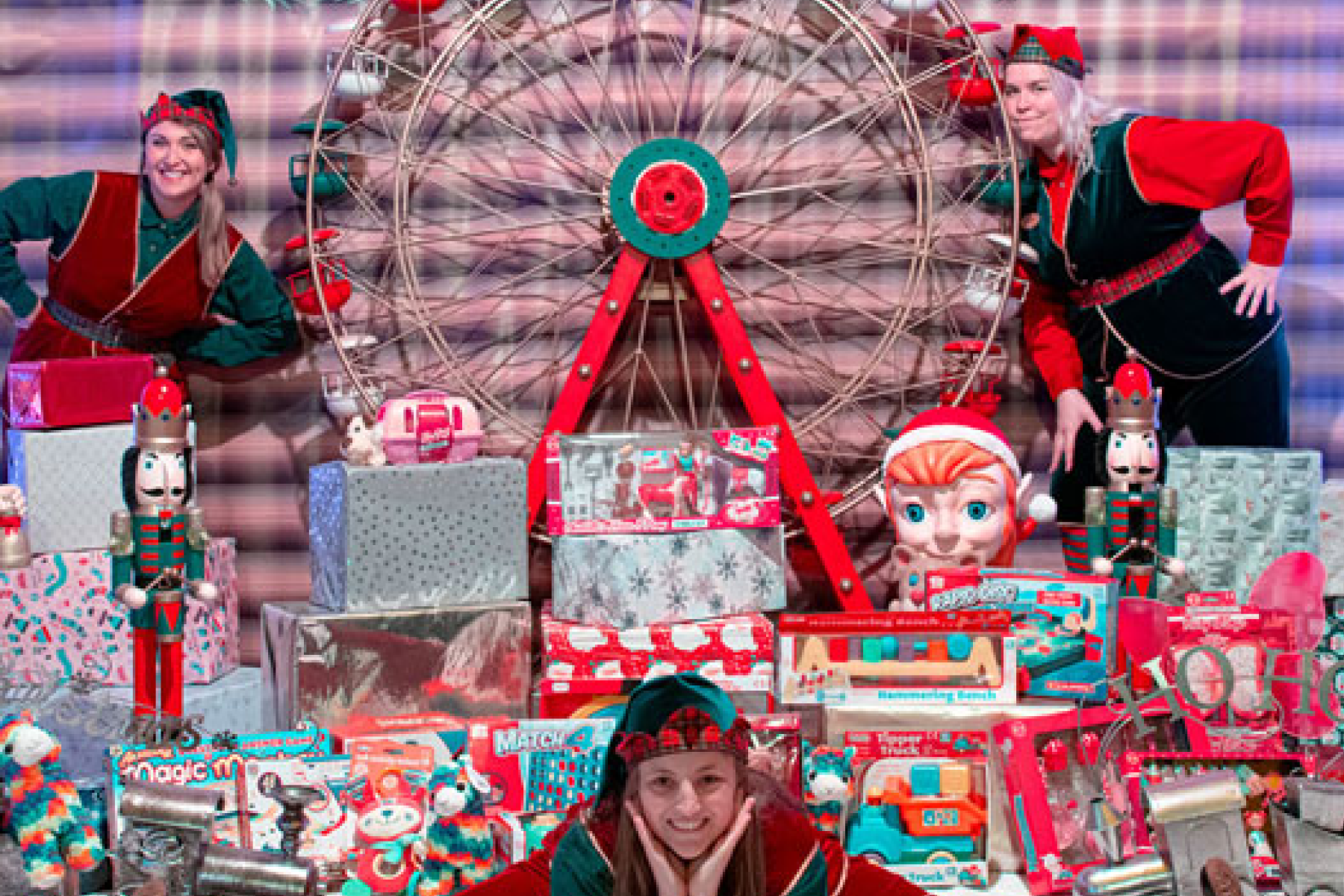 Visit a Christmas Market –
The most popular way to celebrate Christmas in the UK is by visiting one of the many Christmas markets that are scattered around the country. Some of them have been set up for centuries and they offer everything from food and drink to traditional crafts and decorations! You can also enjoy live music performances or listen to carols being sung on stage. It is the one Christmas attraction you have to visit in December. Check out the best markets near you here.
Day Out With Thomas
TM
Where: East Anglian Railway Museum
When: Selected dates throughout December, please check the website
Price: Infants under 2) free, Child (2-17) £12.70 and Adult £16.50
Join Thomas & Friends for a festive family fun day out, at The East Anglian Railway Museum! You can take a ride with Thomas, greet Rusty & Dusty, Sodor Station Sweepers and even meet The Fat Controller. There's also a new Miniature Railway to visit, you can watch the Rusty & Dusty Show, meet Toby & Henrietta and have unlimited rides behind Thomas, Percy & Daisy. To make this trip festive, there's even an optional visit to Father Christmas! An exciting trip to do this December.
Book tickets here (they're selling out fast!)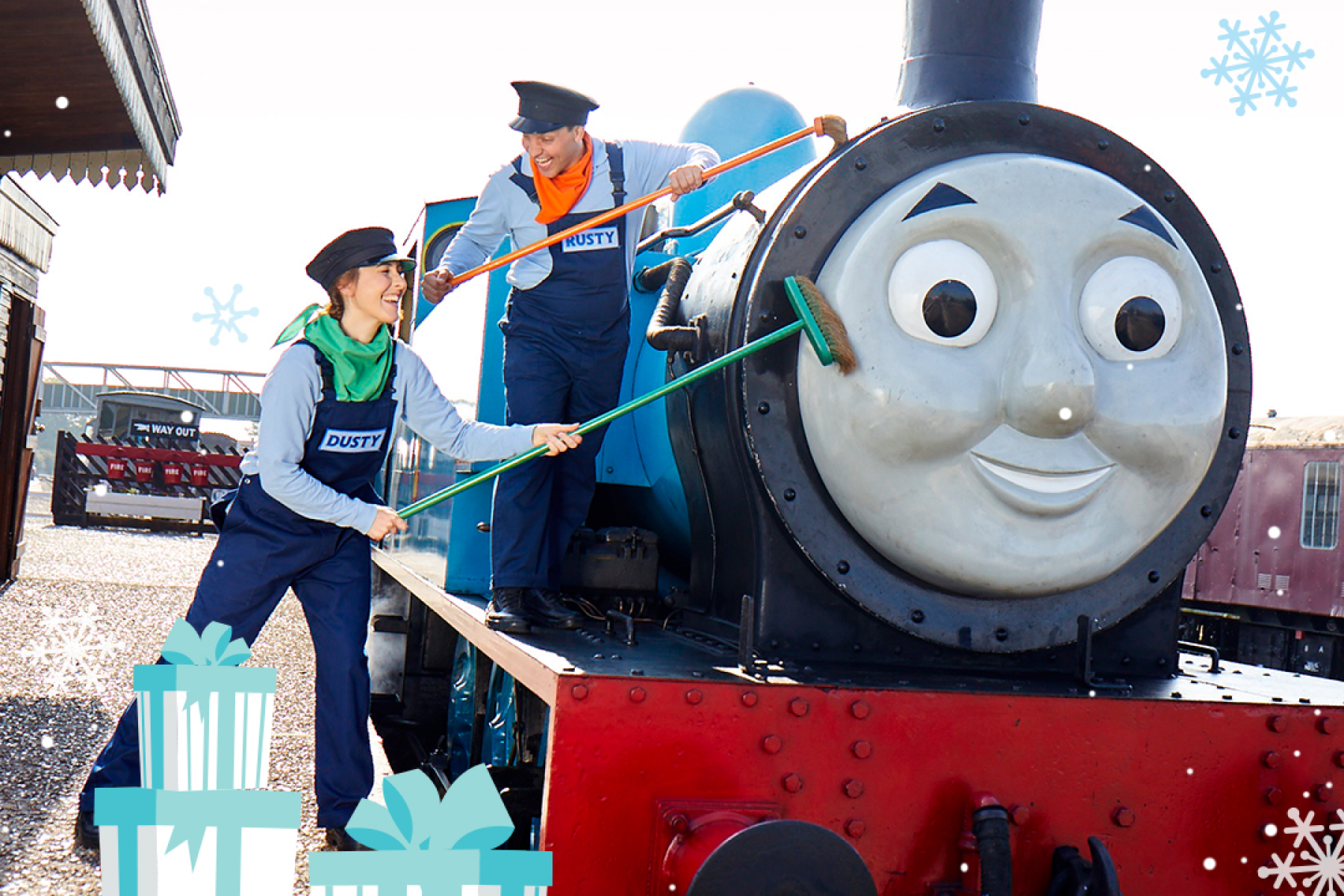 Leonardslee Illuminated
Where: Leonardslee Lake & Gardens, Horsham
When: 2nd, 9th and 15-16th December 2021
Price: Infant (under 2) free, Child (under 16) £10.00 and Adult £18.00
Take a magical walk through the beautifully illuminated Leonardslee Lakes & Gardens this holiday season. And watch the wonderment appear before your eyes, with illuminated projections larger than life, music and theatrical performances. A dazzling place to go to this December.
Book tickets here (they're selling out fast!)
Decorate a Christmas Tree!
Whether you prefer real trees or artificial ones, this is the time to bring the tree into the forefront of your house! Decorate it with dazzling lights, flamboyant tinsel, delicate and fun Christmas baubles, homemade crafts and a beautiful tree topper! The creative decorations are endless but a definite way to bring Christmas to your house, to get the kids involved with decorating and get excited about the festive holiday season!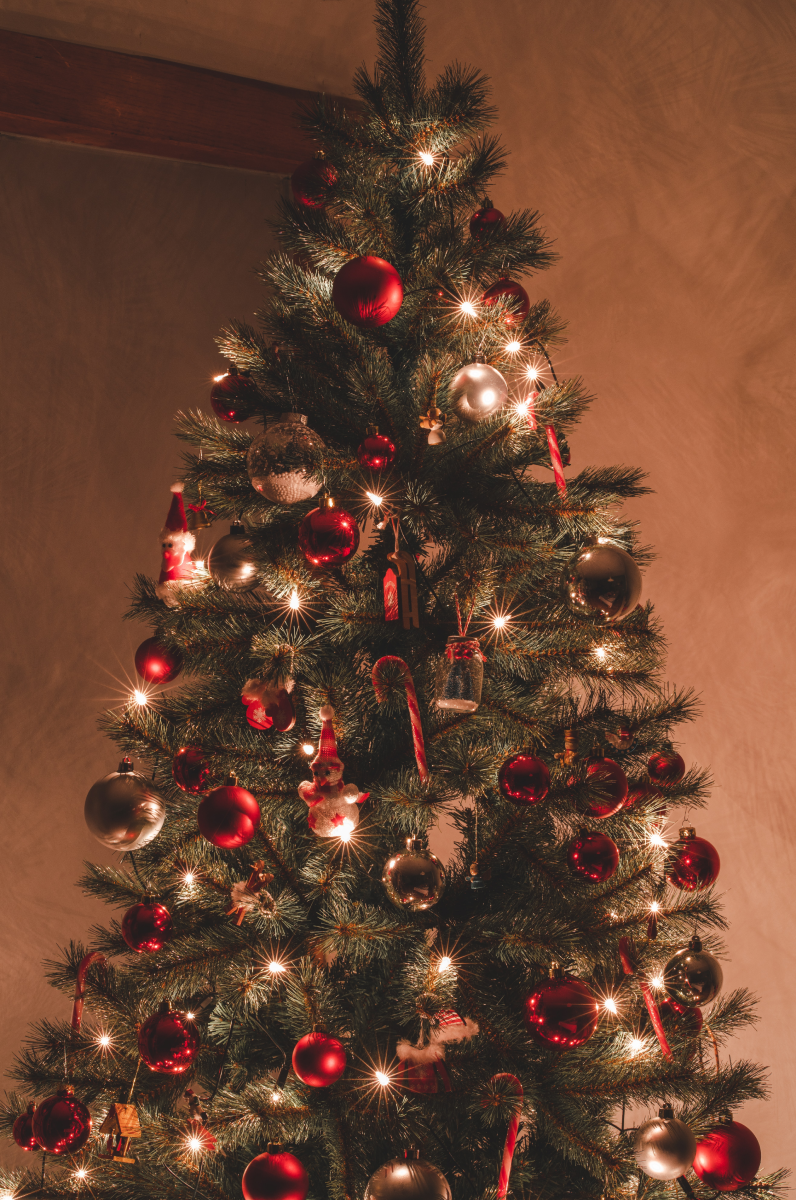 Discover a Winter Wonderland –
A magical winter wonderland awaits you in the UK. From ice skating to snow slides, toboggan rides to hot chocolate stands, there's so much fun to be had in this festive season. And there are many winter wonderlands around the UK, whether they're incredible and big events or smaller ones that are more intimate. Check them out here.
Explore with Wintery Walks –
Get those limbs moving and warm your body up with some hiking! You can't beat fresh air and fun exercise, whether you're into walking or not, the beautiful sights and green space will be enough to encourage everyone to hike this December. There's plenty of places to go, whether it's the Malvern Hills in Worcestershire or Snowdon in Wales. You could even travel to the Lake or Peak District and enjoy one of many hikes that are available there, plenty of kid-friendly ones too!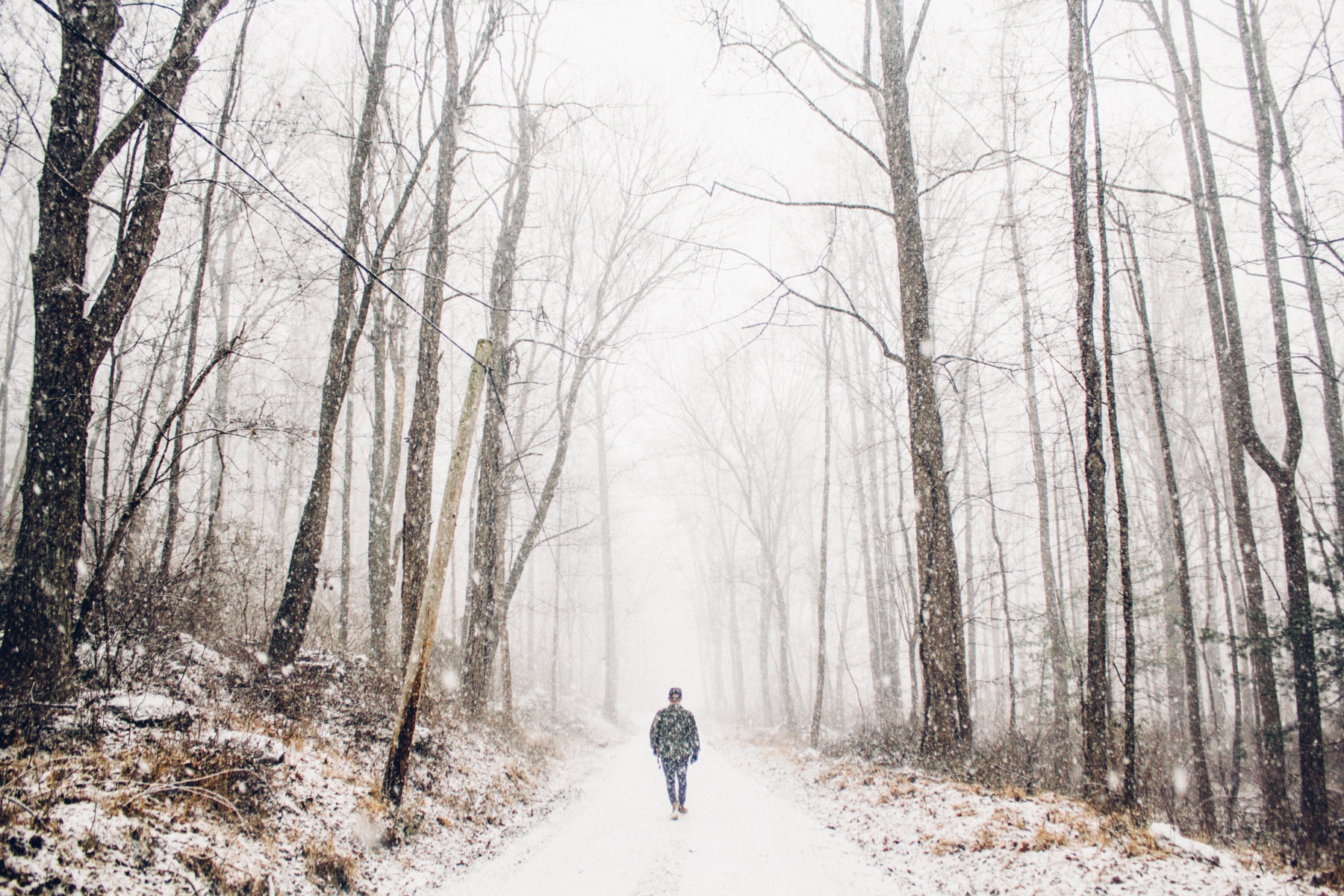 Get Your Skates On!
One of the most enjoyable ways to spend the cold days of winter is ice skating. Why don't you try it yourself during one of the many open skate sessions that happen across the UK? So, grab your skates and have an 'ice day out!
Watch a Christmas Play –
December is a packed month for theatre plays and pantomimes, you're definitely spoilt for choice. But to immerse yourself and your kids into the Christmas spirit, the perfect wintery play to watch would be The Snowman! With the play full of excitement, live music, storytelling and wonderment, your kids will be transfixed.
Where: The Peacock Theatre, London
When: 20th November 2021 – 2nd January 2022
Price: from £17.00
Book tickets here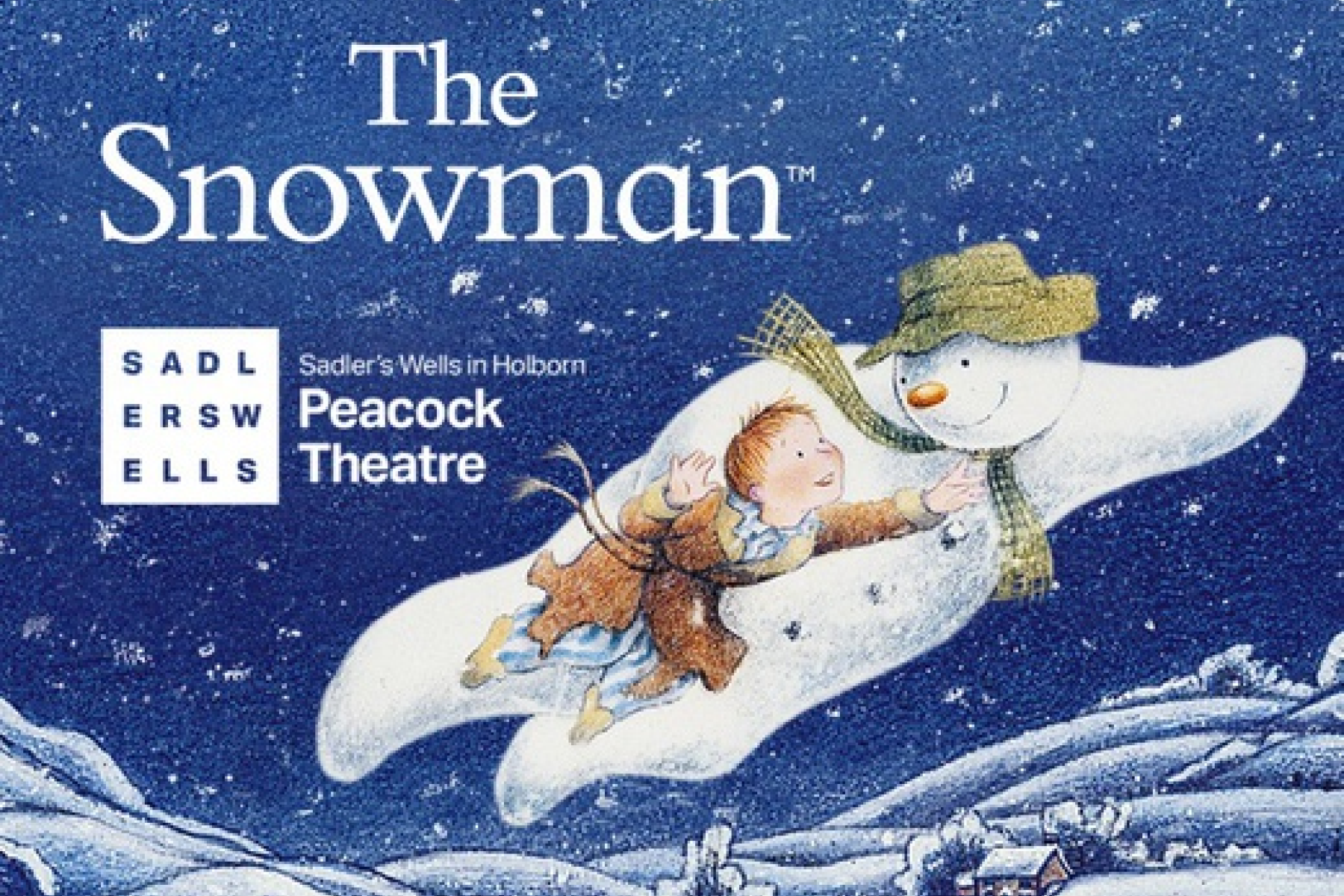 Snuggle up and watch Christmas Movies!
There's nothing like a Christmas movie to get you into the Christmas spirit, and there's so many to choose from. Whether you marathon through the classics like Home Alone and Elf or discover new movies to get your kids laughing and bringing the festive cheer to the house. We've made a list of the best Christmas movies here, check them out!
Visit a farm at Christmas like Tulley's Farm –
Where: Tulley's Farm, Crawley
When: 27th November – 24th December 2021
Price: Infant (under 1) £12.95, Child (1-13) £44.95 and Adult (14+) £19.95
Experience the magic of Tulley's farm winter woodland walk, get creative with gingerbread decorating, experience joy with their puppet show, visit Santa Claus and much more festive activities for your whole family!
Book tickets here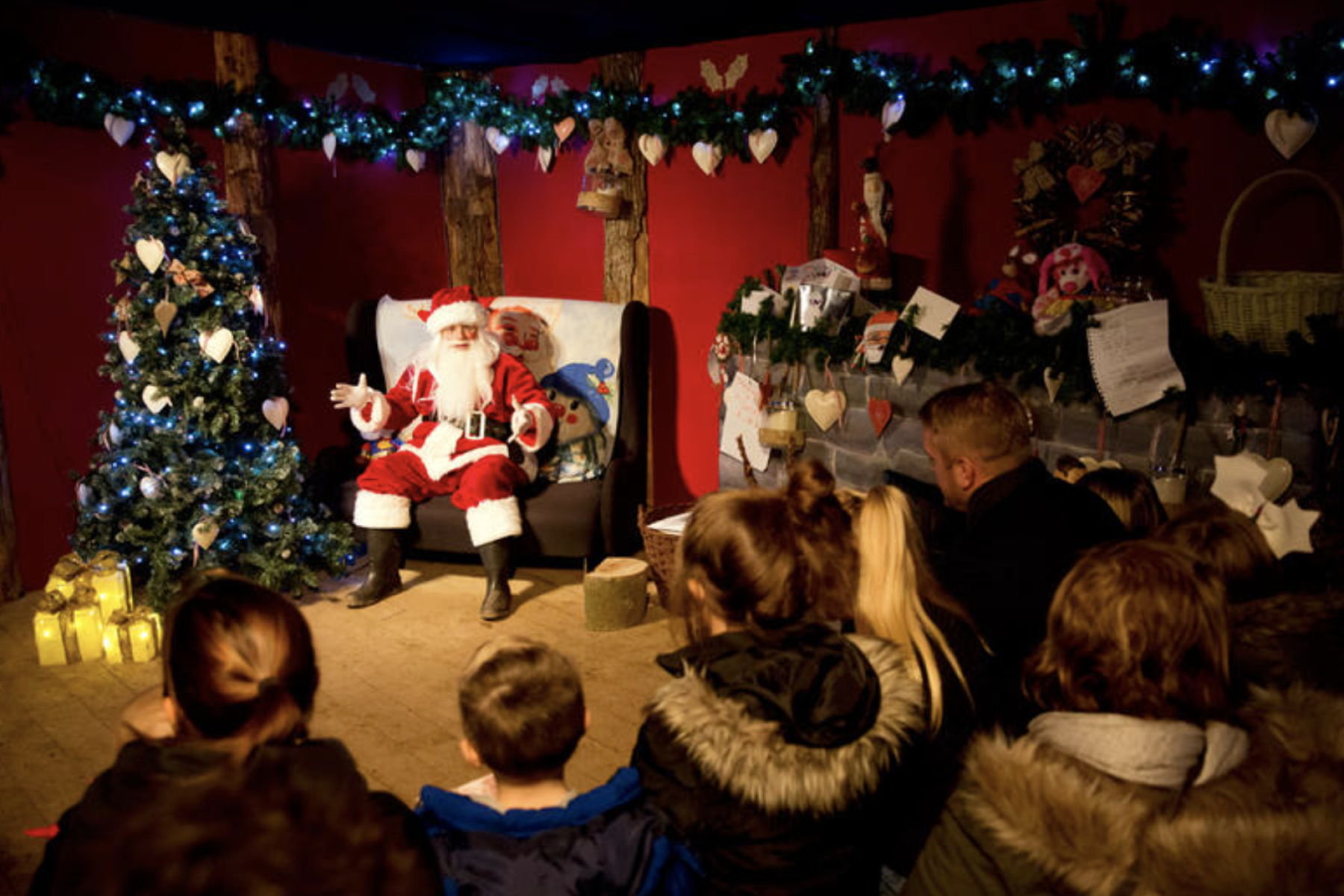 Channel your inner wildness and Let Loose!
Where: Let Loose! Yorkshire
When: Selected dates throughout December, check website for more
Price: Infant £16.00, Child £21.00 and Adult £8.00
Santa is missing from his sleigh and they need your help to find him! A magical experience this Christmas, Let Loose! is an immersive family-friendly oriented adventure, guaranteed to get your family into the Christmas spirit. From a Christmas Train Ride, Santa's Grotto & Carousel and much much more!
Book tickets here
Dazzle At Glowing Lanterns –
Winter brings the dark nights, but that means that it's the time for lantern festivals to bring the magic into your souls. Gaze in wonderment of the gloriously illuminated lanterns, you and your family will feel like you're in an enchanted wonderland and it'll be a perfect night to remember.
Celebrate New Year's Eve in style at the Snowdome –
Where: Snowdome, Tamworth
When: 31st December 2021
Price: Infants (under 3) free, Child £26.00 and Adult £37.00
See out another challenging year with a fantastic, festive, family-fun party at the Snowdome! Guaranteed to be lots of fun, with lots of activities! There will be a live DJ to get you moving, a session of either ice skating or at the snow fun park, a hot buffet and family-friend party games! There's even a late bar for the adults! Festive fun for all ages to celebrate the end of 2021.
Book tickets here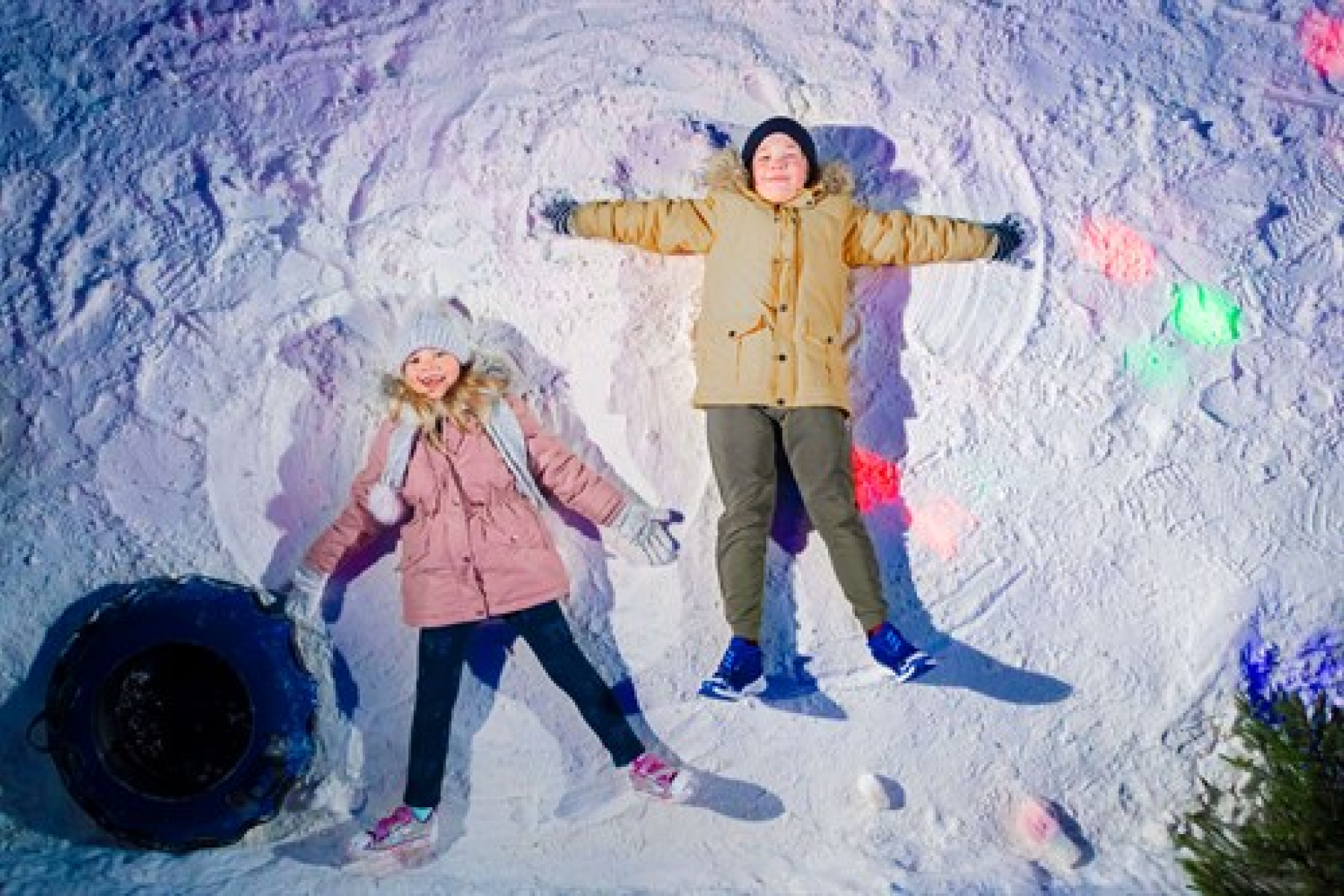 Enjoyed this list of things to do in December? Then check out these ideas for the festive season here:
Best Christmas days out | Best Santa's Grottos | Best ice skating rinks in the UK | Best Christmas Markets