With the Christmas season nearly here, the time for festivity is rife and the school holidays are also around the corner. Which is the perfect opportunity to get some Christmas games together to occupy your kids during the holidays and to give them something enjoyable to do, while you also enjoy the festivities. Here's a list of Christmas games for kids:
Snowman Bowling Game –
A good way to make use out of cardboard boxes from online shopping is by turning them into a game for your kids. One example is snowman bowling, you can do this by encouraging the kids to paint 4 boxes white, 3 the similar sizes (for the body) and one smaller box (for the head). Then on the small box paint on the snowman's face and attach a piece of card on top for the hat and on the body boxes, stick some black pompoms on for the buttons and some sticks for the hands. Once this is done, stack the boxes together to create the body, grab a softball and start bowling! A festive, fun, family game that will keep your kids occupied for hours.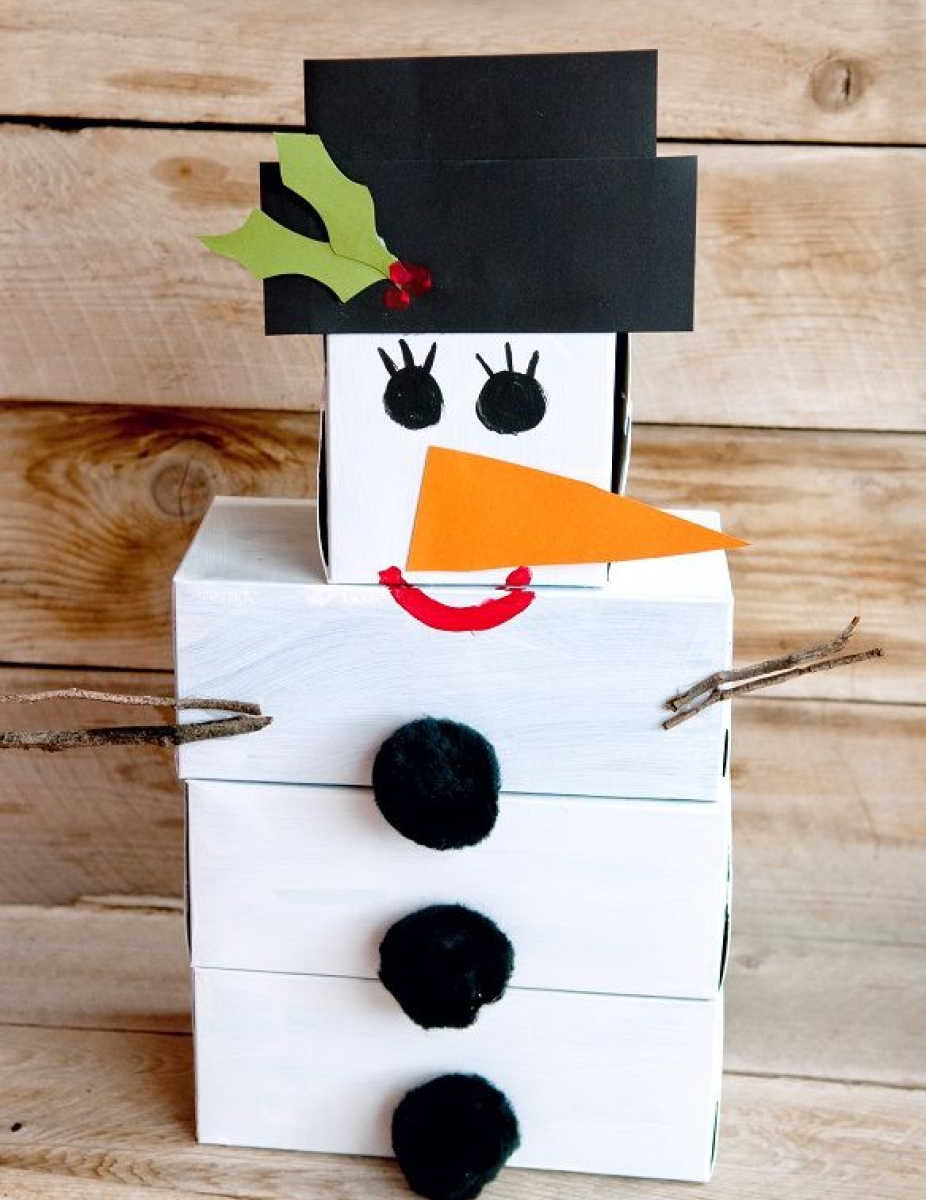 Candy Cane Hunt –
Place candy canes all around a room or the house, set a time limit and see how many candy canes your kiddies can find! Either play it as a holiday party game with the family to incite some friendly competition or just a game for the kids.
What's in Santa's hat? –
This is the perfect game with the little kiddies and will entertain them for ages. Simply grab a Santa hat, or stocking, put any toy or fun item in the hat, and have your kiddies guess what's in the hat! An easy but light-hearted game that will encourage lots of giggling this festive season!
Candy Cane Race –
This game is great fun for kids because they love playing in races. All you need to do is to set up a racecourse and place candy canes at each station. Make sure that there are no obstacles along the way so that your kids can run freely without getting hurt. Then start the race, the first kid to grab a candy cane wins! An energetic and simple game for kids.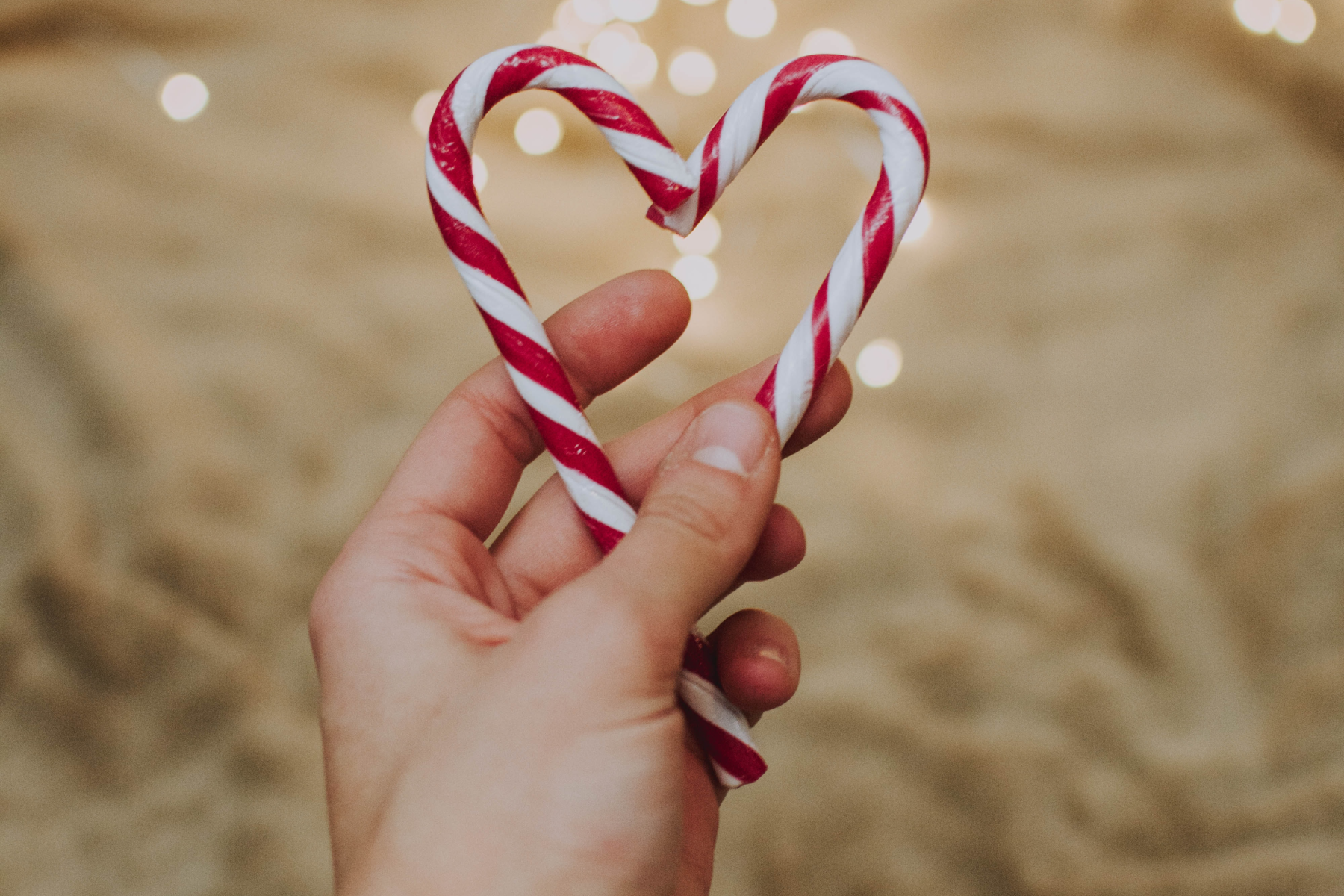 Christmas Bingo –
This is a very entertaining game for kids. All you need to start off is a bingo card. On the front side of the card, write down the names of different Christmas characters. For example, you can write "Santa Claus", "Merry Christmas" and "Reindeer". Now, you need to ask your kids what they know about these characters. Once they answer correctly, you need to mark the corresponding squares on the board.
Christmas Jigsaw Puzzle –
This is another great way to spend time with your family during the holidays. Purchase any festive, Christmas related puzzle and bring the family together to try and complete it! Plus, there are so many options today that you won't run out of jigsaw puzzles.
Christmas Board Game –
Playing board games is not only fun but it's educational too. Your children will learn a lot from these games. Some examples include counting, matching, memory, vocabulary, math, logic, problem-solving, strategy, reading, spelling, grammar, etc. And there are plenty of board games they can play to keep the kids occupied for hours!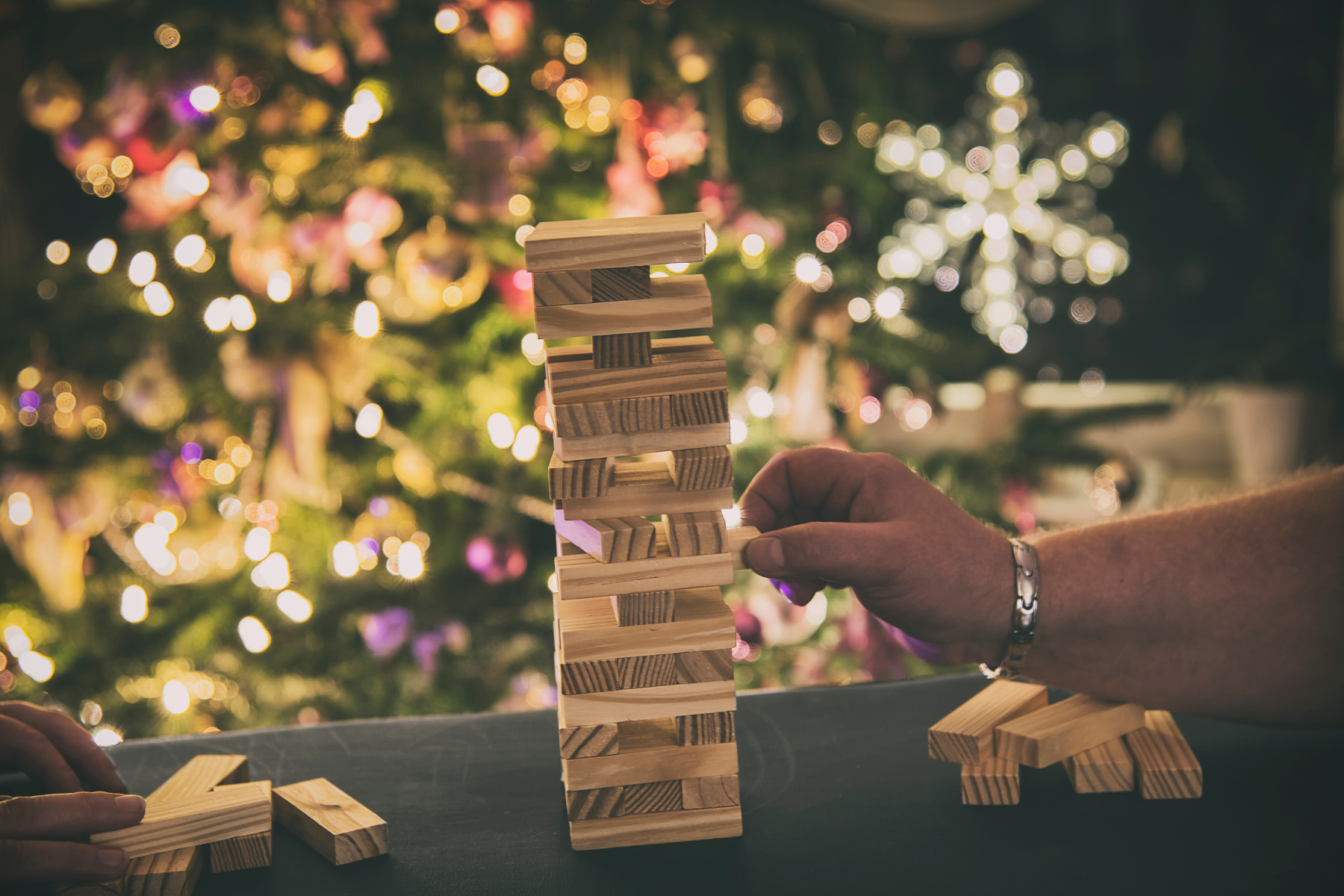 Ring a Reindeer –
This is a really fun activity for kids! Buy some reindeer headbands and some red and white pipe cleaners to make candy cane rings. Twist the pipe cleaners together to create the ring that you toss, place the reindeer headband on someone, and try and throw the candy cane ring on the antlers! It's a brilliantly interactive game that will keep your kiddies laughing and having fun for a while!
Pin the Nose on Rudolph –
Another interactive and amusing party game is the pin the nose on Rudolph! All you'll need is a reindeer cut out, pin that onto a piece of cardboard and place that on the wall. Then cut a nose out of paper and place blue-tack on the back of it. Then grab a blindfold, tie it around the kiddies and watch how they place the nose! Simple, easy and fun.
Candy Cane Hooks –
All you need for this family game is a bunch of candy canes and a big bowl! Place all your candy canes in the bowl and take turns in trying to hook the most out of the bowl. By placing a candy cane in your mouth and using the curved part as the hook, simple! Whoever takes out the most candy canes, wins! An innocently, competitive game to excite all ages.