Here we go again! With the latest lockdown news, and the confirmation that schools will be shutting their doors for weeks, homeschooling is back on the list of things to do.
But before panic strikes or you're left pulling your hair out, we've pulled together a list of over 40 resources to help with homeschooling. From FREE apps and websites to tools recommended by teachers and parents, we've even split it out into categories to help you find exactly what you need! And, to help get you in your routine, why not try our FREE downloadable home-schooling timetable?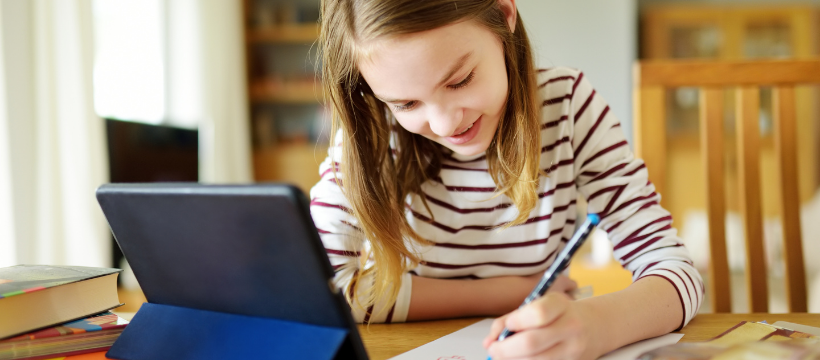 Jump to: General education | Maths and times tables | English, phonics and Spelling | Science and STEM | Arts and Crafts | Computing | PE and Activities | Attractions with at-home activities
General Education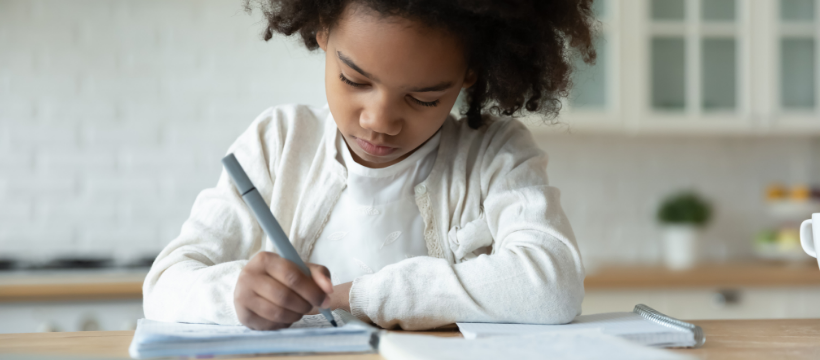 Attractions with at-home activities
Maths and Times Tables
English, Phonics and Spelling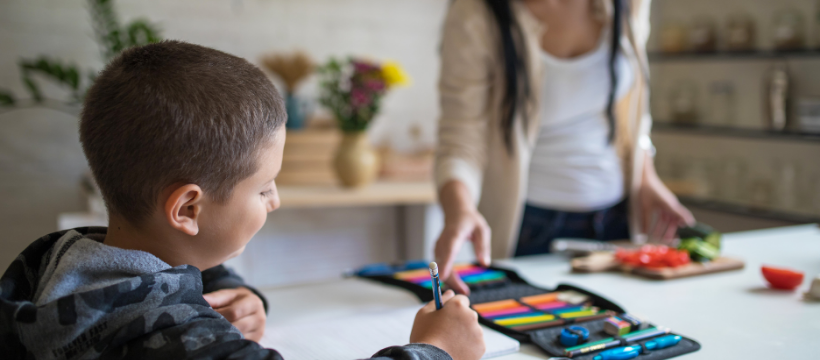 Science and STEM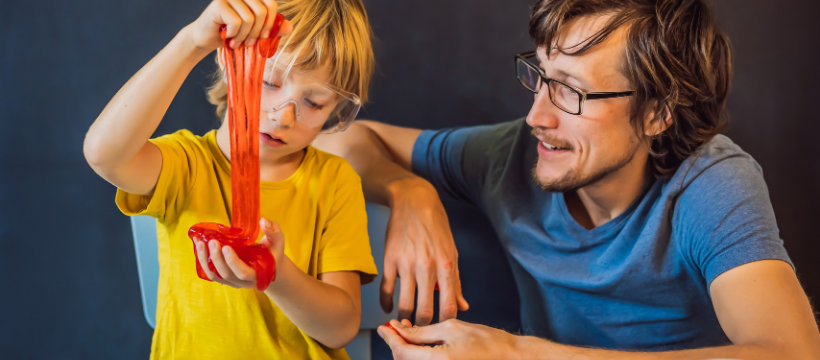 Arts and Crafts
Computing
Purple Mash


Purple Mash

is another tool you may have access to through your school, and it's a great way to keep on top of the computing curriculum whilst at home. From coding and animation to all-important online safety, this is a great tool for all things tech.




Active
We hope you've found these resources useful and that they help with your at-home learning, but if you're looking for some fun ideas for things to do at home, check out some of our other blogs here:

100+ Indoor Activities | Easy Science Experiments | Home Learning Timetable | Winter Lockdown Activities